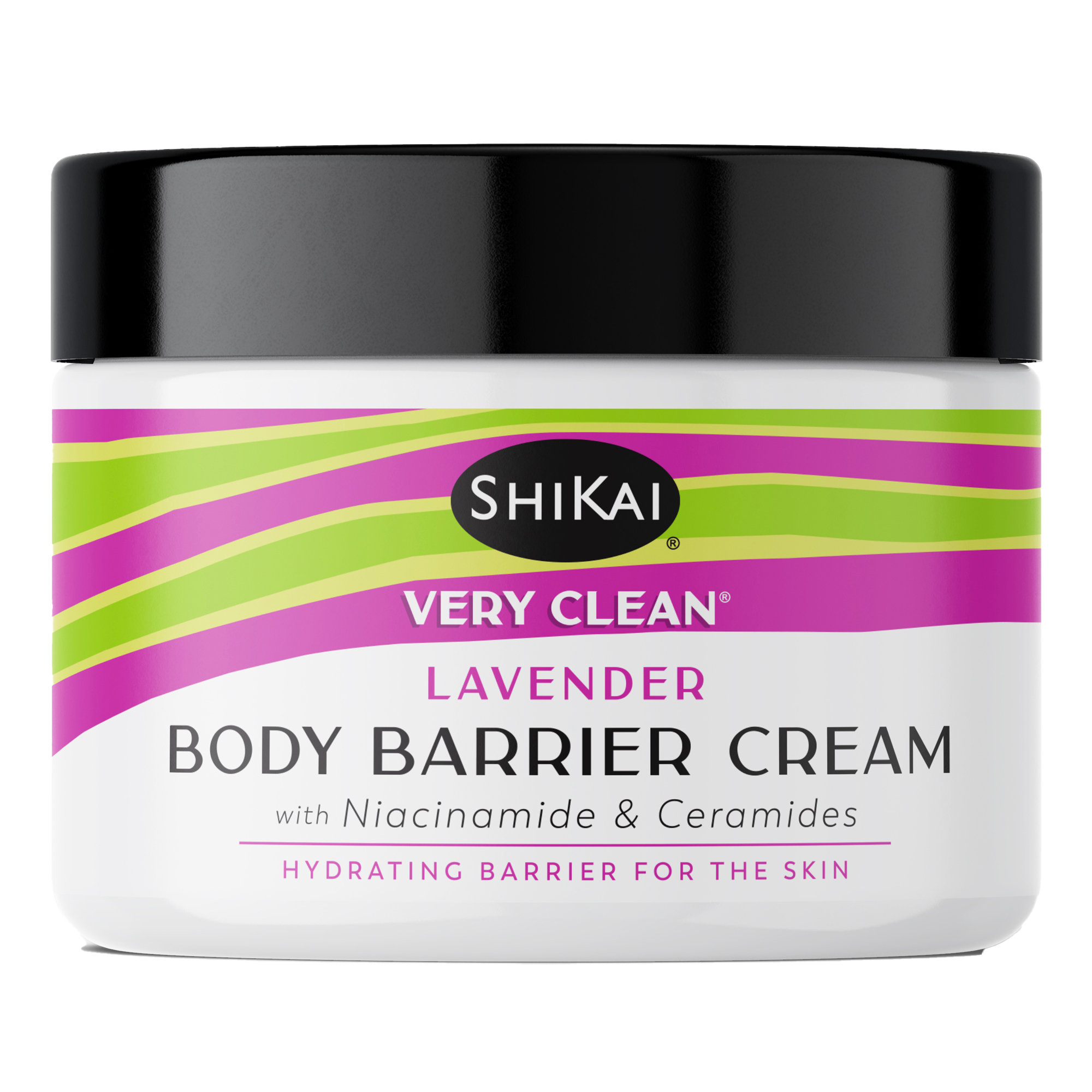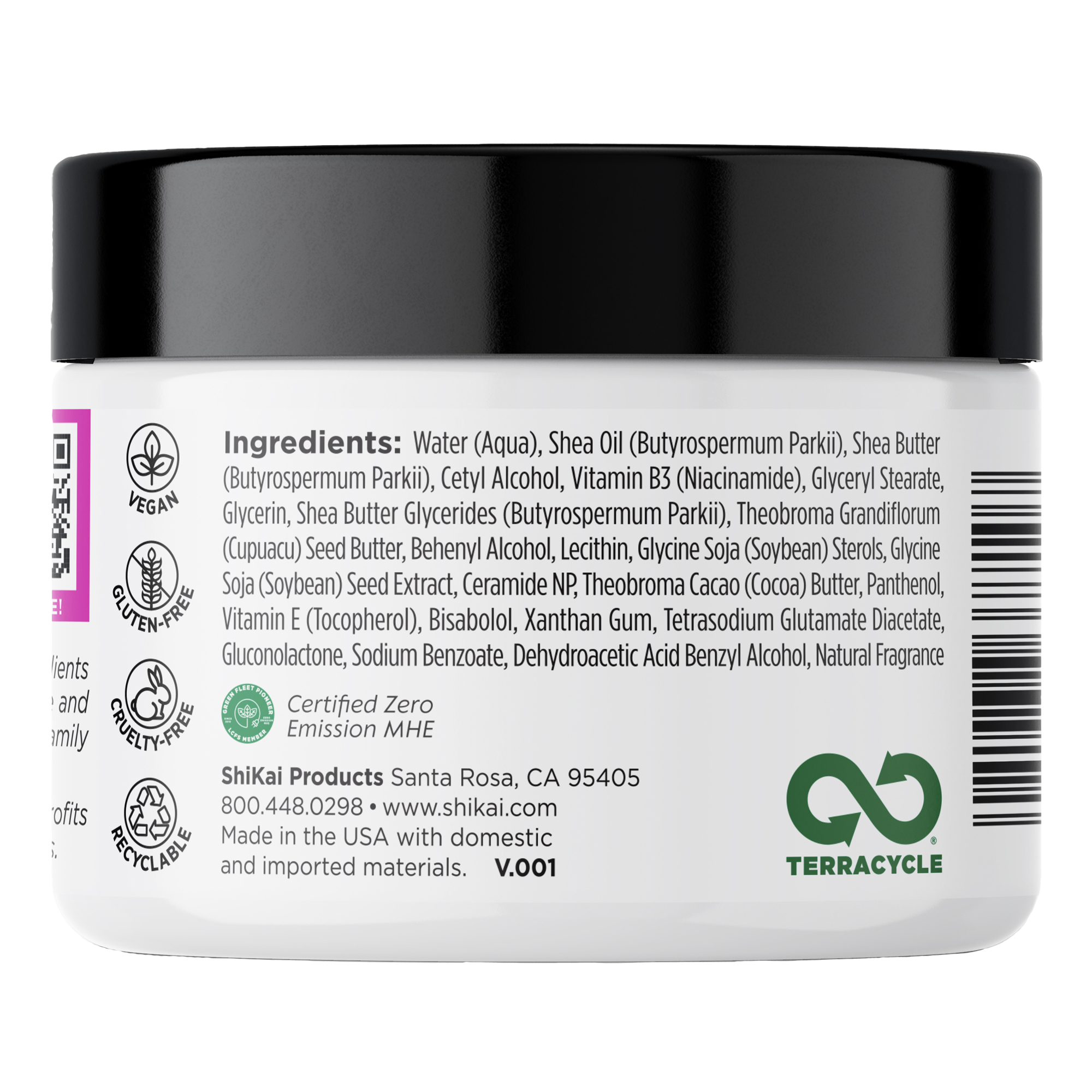 Very Clean® Body Barrier Cream
Featuring: Niacinamide & Ceramides
ShiKai VERY CLEAN Barrier cream is applied directly to the skin's surface to help maintain the physical barrier, providing moisturizing protection against dryness.
Niacinamide (Vitamin B3) softens the appearance of fine lines and wrinkles
Ceramides lock in moisture to keep skin looking ageless




ShiKai has been a pioneer in bringing clean ingredients to body care since 1970. After the loss of their family home and almost the family business to wildfires, ShiKai is on a mission to do better. A percent of sales will be donated to non-profits helping to create climate resilient communities.