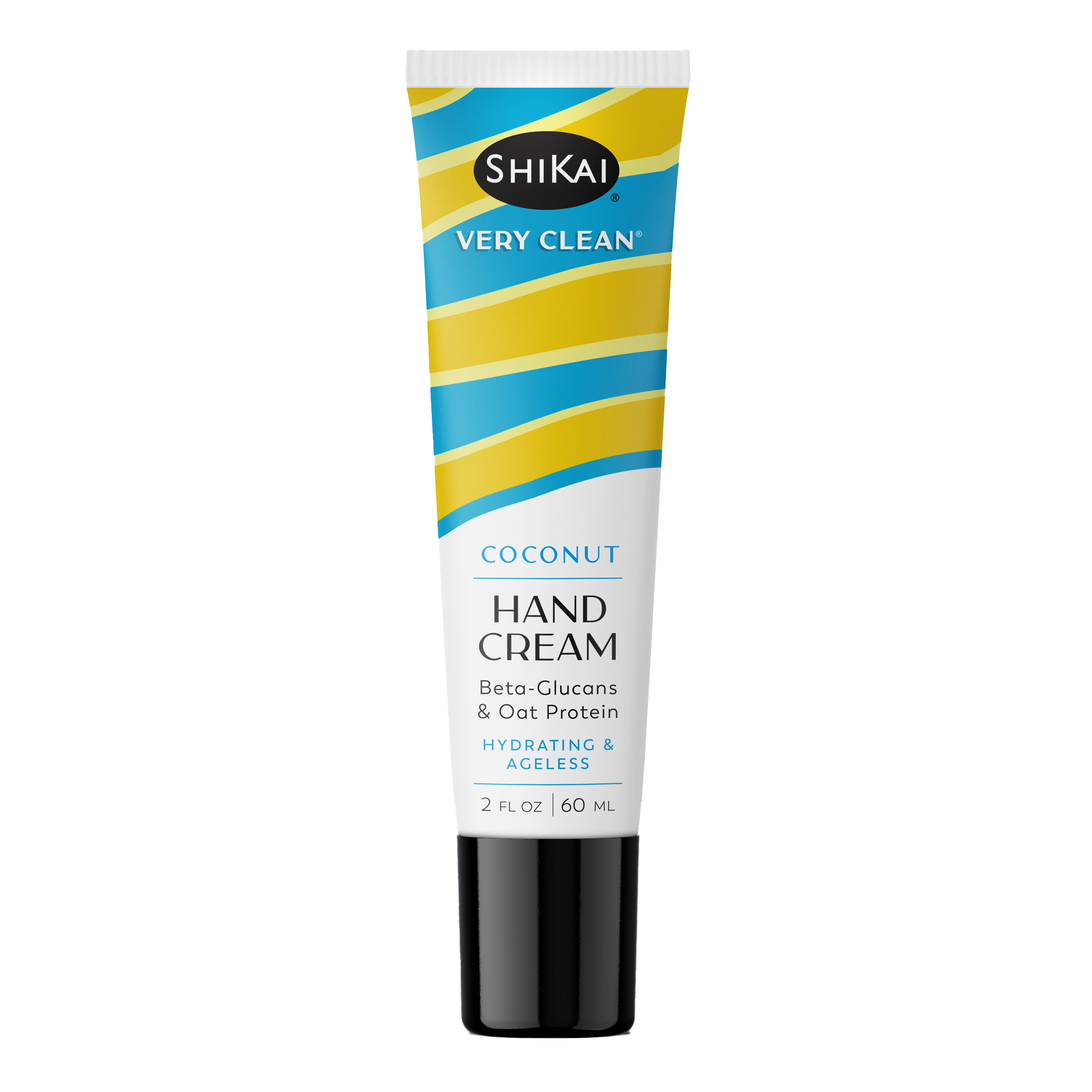 Featuring: Beta-Glucans & Oat Protein
ShiKai VERY CLEAN Hand Cream is packed with moisturizing botanicals to soothe dry skin and leave hands soft to the touch.
Beta-Glucans, Oat Extract & Allantoin smooth and moisturize hands for the appearance of ageless-looking skin




ShiKai has been a pioneer in bringing clean ingredients to body care since 1970. After the loss of their family home and almost the family business to wildfires, ShiKai is on a mission to do better. A percent of sales will be donated to non-profits helping to create climate resilient communities.